PHONEANDMORE
We are passionate in people's solutions even before the need arises.
We at PhoneAndMore listen to the needs of our customers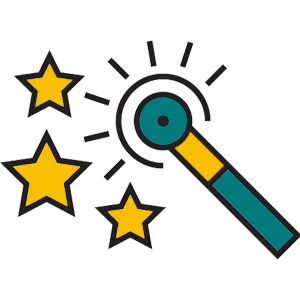 LOGICAL IDEAS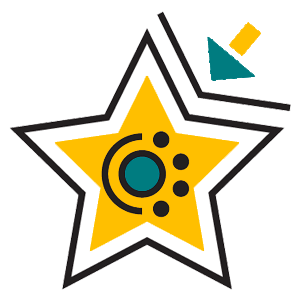 DISCUSSION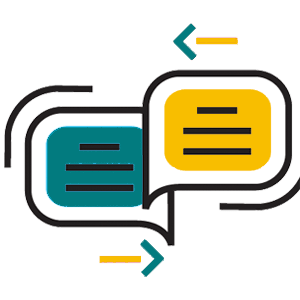 REAL COMMUNICATION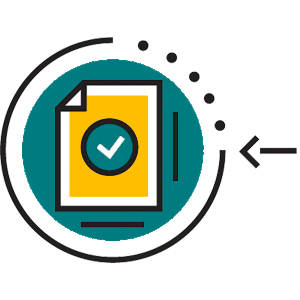 Helpful
Request a Call Back
E: info@phoneandmore.be
P: +32 465 37 23 17
Give us a call, we endeavor
to answer all inquiries within 24 hours on
business days.
We are open from 10am — 5pm on week days.